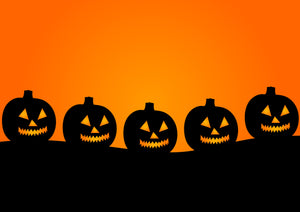 Have A Spooky Halloween
Scentimental Home & fragrance
Created by siaan's Melts
Why Shop With Us ?
At Siaan's Melts, you can choose from a wide selection of wax melts, burners and gift sets in a variety of shapes and sizes, as well as a plethora of different scents. We've got it. And if we haven't - we are more than happy to whip something special up, just for you.
''Extremely happy with my order from Siaan's Melts - currently have the fresh linen one in my living room and it smells absolutely amazing! Thank you Siaan, I will definitely be ordering again ''

C Cross
''Very happy with my wax melts, they all smell amazing, will definitely be ordering again, Thankyou Siaan''

G Burnell
This section doesn't currently include any content. Add content to this section using the sidebar.